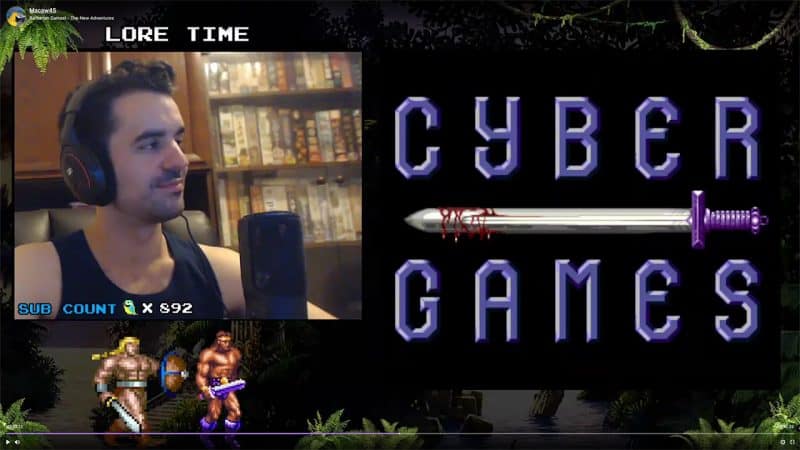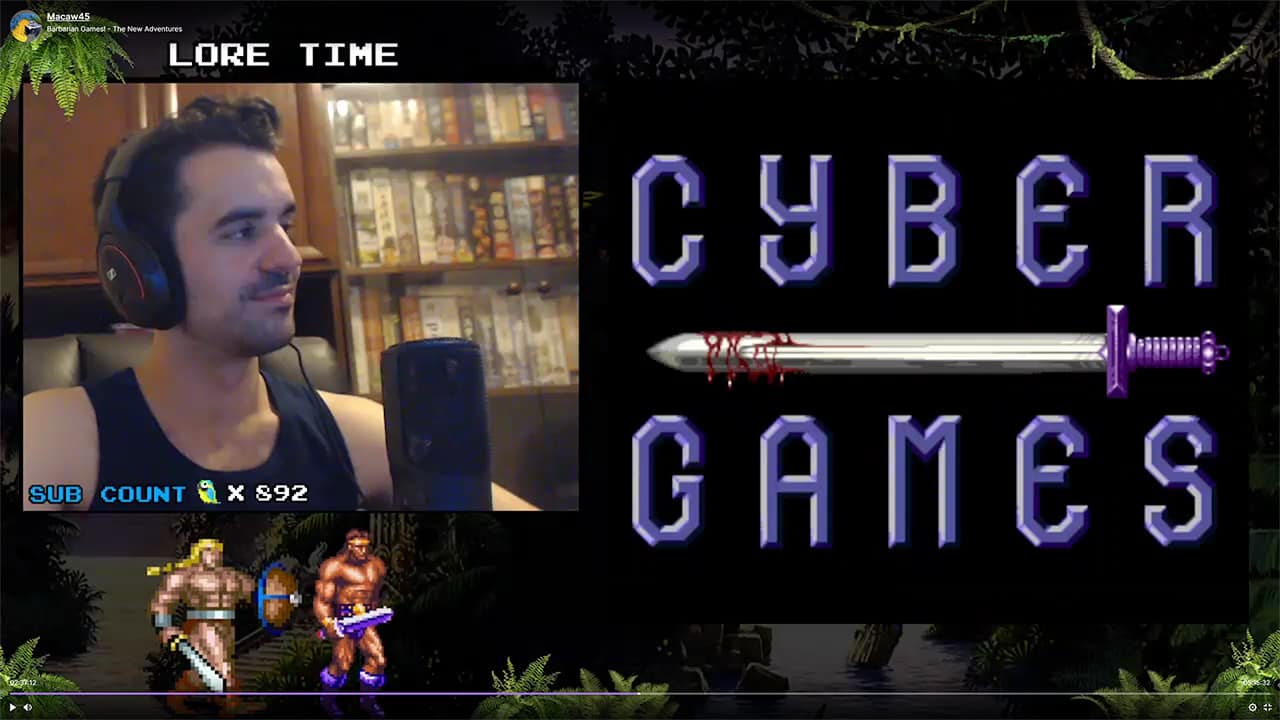 This was a pleasant surprise.
Twitch streamer Macaw45 recently played through our old Amiga game Cybergames, live on his Twitch channel. For you who don't know, Cybergames was developed by me and Johan Lundin, back when we had a company called Cyberpunk Developments. After many years of development, we finally managed to finish and release it as shareware in 1995.
Almost 30 years have passed, but this game still manages to pop up from oblivion once in a while, which warms the heart of this old ex-game developer.
Anybody interested in the back story of this game, and can read Swedish, should try to get hold of the book Svensk Videospels-Utveckling (Swedish videogame development), by Sundhede and Lindell, ISBN: 978-91-981120-4-7.