This is a blog about music and technology and me
I have always been a creator. At first it was painting and drawing, making my own cartoons and such, then as a teenager I discovered the world of computers. After that there was no going back really. My artistic endeavors merged with a deep rooted interest for technology.  They have remained interlocked ever since, in everything I do.
Over the years I have dabbed in a lot of different creative techy stuff like designing and developing computers games for the Amiga and mobile games like Dots & Stars for iPhone and Kids Beads for iPhone.
Still, at the core one of my main interests has always been music and the creation of it.
If you count my years on the Commodore 64 I guess it all started when I got hold of the program called SoundMonitor, made by Chris Huelsbeck. The first tunes that I made around Christmas 1986 were simple and quite frankly pretty bad. Still, with a lot of practice and over time I learned how to do music that sucked less and once in a while I actually did something that other people could enjoy. And that's all there is to it really. Keep doing what you like and you will get better at it with time.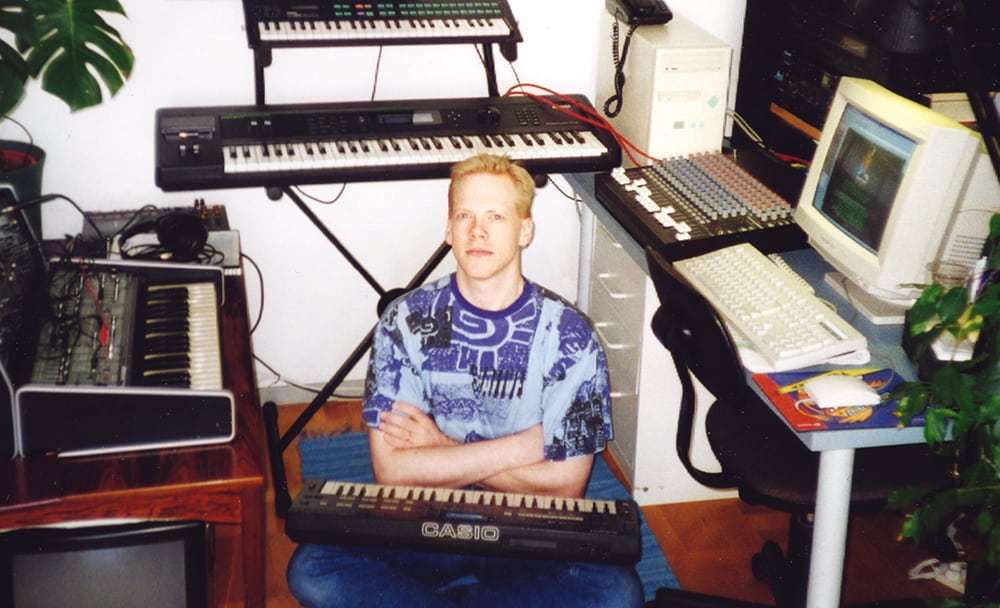 Releasing music commercially
Since the mid 90's I have produced and released three full-length albums and a bunch of digital EPs with my own music. I also used to remix other artists. Some of the more famous ones are Jean-Michel Jarre, Klaus Schulze and Matt Darey.
The style of my music has of course evolved over the years. The first album 64 (XAKK 1996) had a kind of 80s vibe and was heavily inspired by my years in the so called Commodore 64 scene. The second album Karooshi Porn (1999 Ninetysix Sounds) had a more commercial, laid back sound that fit well into the late 90s ambient/electronica/techno vibe. My third album Focus was released in 2017 and it's a mixture of modern alternative dance music, techno, progressive house and some ambient.
First remix
My first real dip into electronic dance music was in 2005 when I was asked to remix Deep Orbit aka Genix. His track Revolver had been signed to the Dutch label KYR Records which I had contacted earlier, pitching my music.
Also in 2005 I resurrected XAKK as a digital label to release my own stuff and music from some of my talented friends. My track Mind your matter (2006 XAKK) was played by some of the biggest DJs in the industry, like Armin Van Buuren and Markus Schulz.
Another of my dance tracks back then called The black hole in my heart (2006 XAKK) was supported by DJs like Matt Darey.
Today
Yada yada yada fast forward to around 2014-2015. At this point in my life I kind of paused and looked back on all the stuff I've done music-wise. Most of it on smaller labels. I decided, enough of this. From now on I was only going to concentrate on my own music and start working on that third album I had told myself for the last 15 years I was going to do. At the time I had also started to take a dive into the world of the modular synthesizers. I found that whole concept to be very inspiring and actually many of the tunes on the album Focus (2017 XAKK) originates from my Eurorack system.
Design, writing and other stuff
Yes, music is a big part of my life but of course I'm doing other things as well. I have a full-time job as a User Experience Designer and I also used to work as a freelance writer for printed magazines. I was writing about music production (obviously), Photoshop, photography and various tech related things.
Design is something I have been working with professionally since 1996. My specialty is UX Design and Art direction for E-commerce but over the years I have also worked in other areas. I have a design portfolio which is available on request. More info about my professional job life can be found on my Linkedin page.
Follow me on Spotify
Now you have read almost all there is to know about me – the official version anyway, I'll save the unofficial stuff for my memoirs. Before you move on I have just one little favor to ask from you. If you are a Spotify user, could you please kindly click on the Spotify Follow button. That way you will never miss any future release from me. Also it's a nice way to keep track of the great music I add once in a while in the form of Spotify playlists.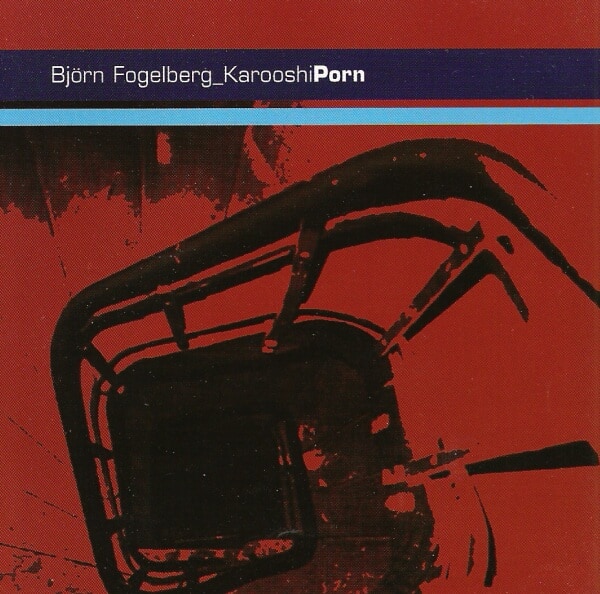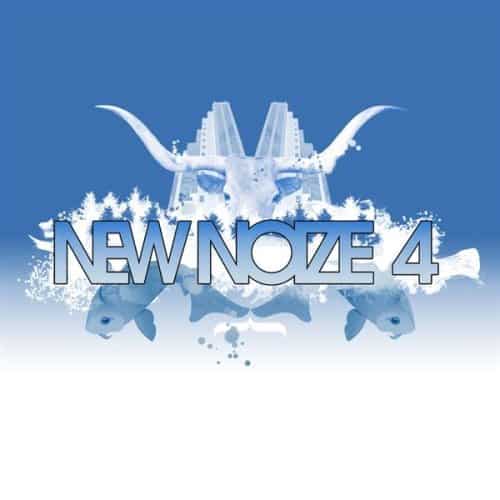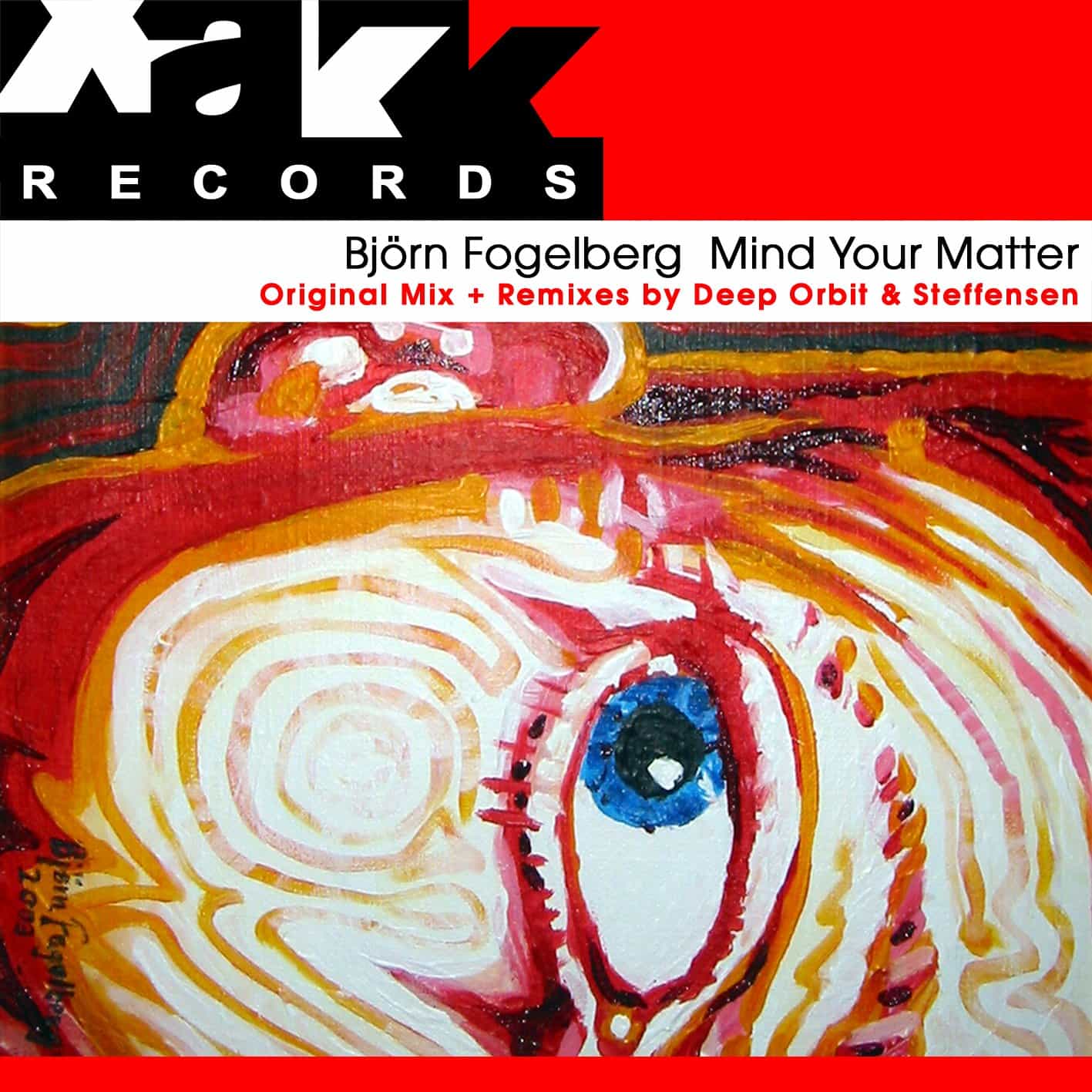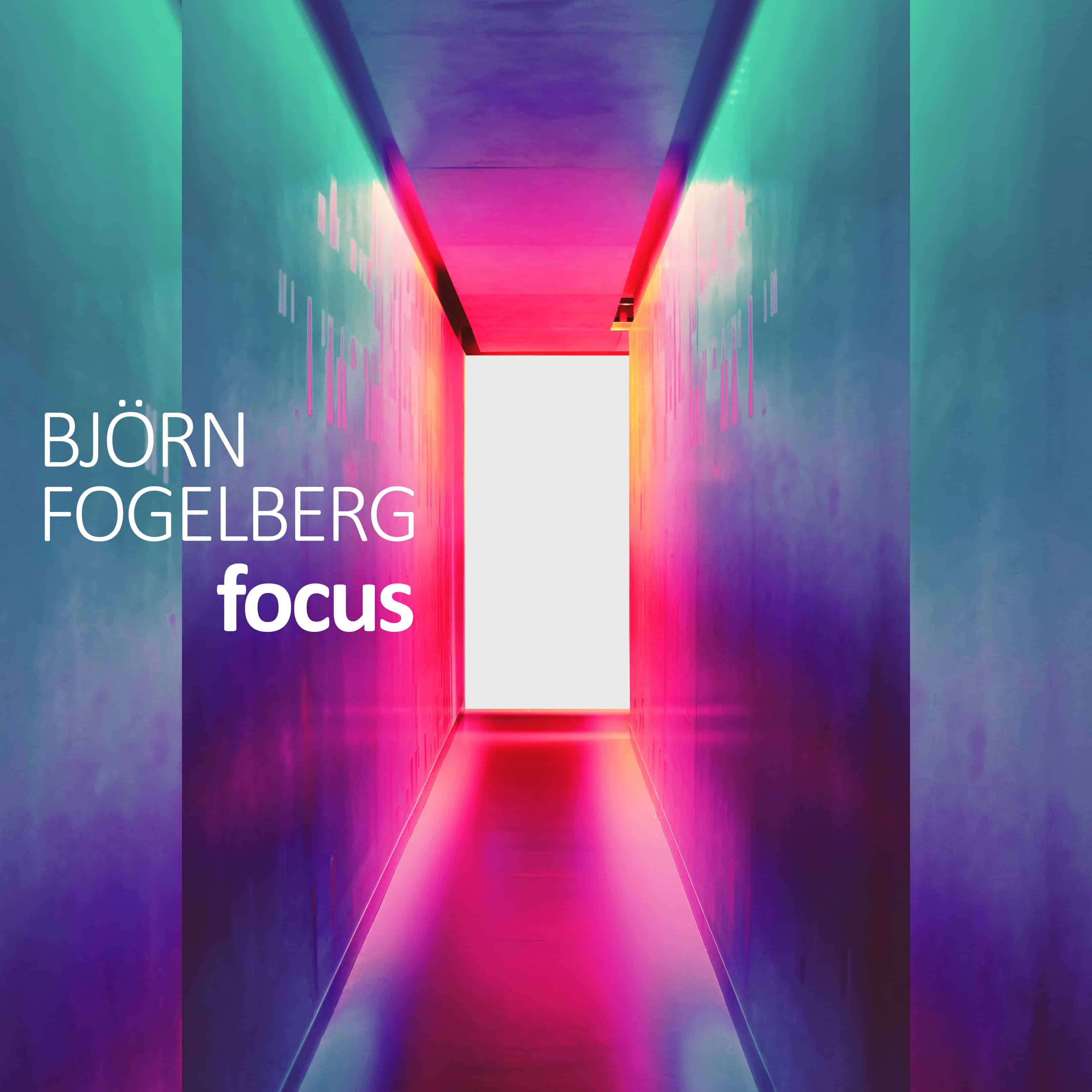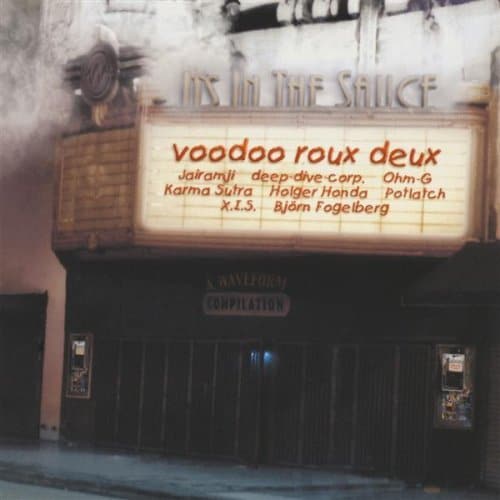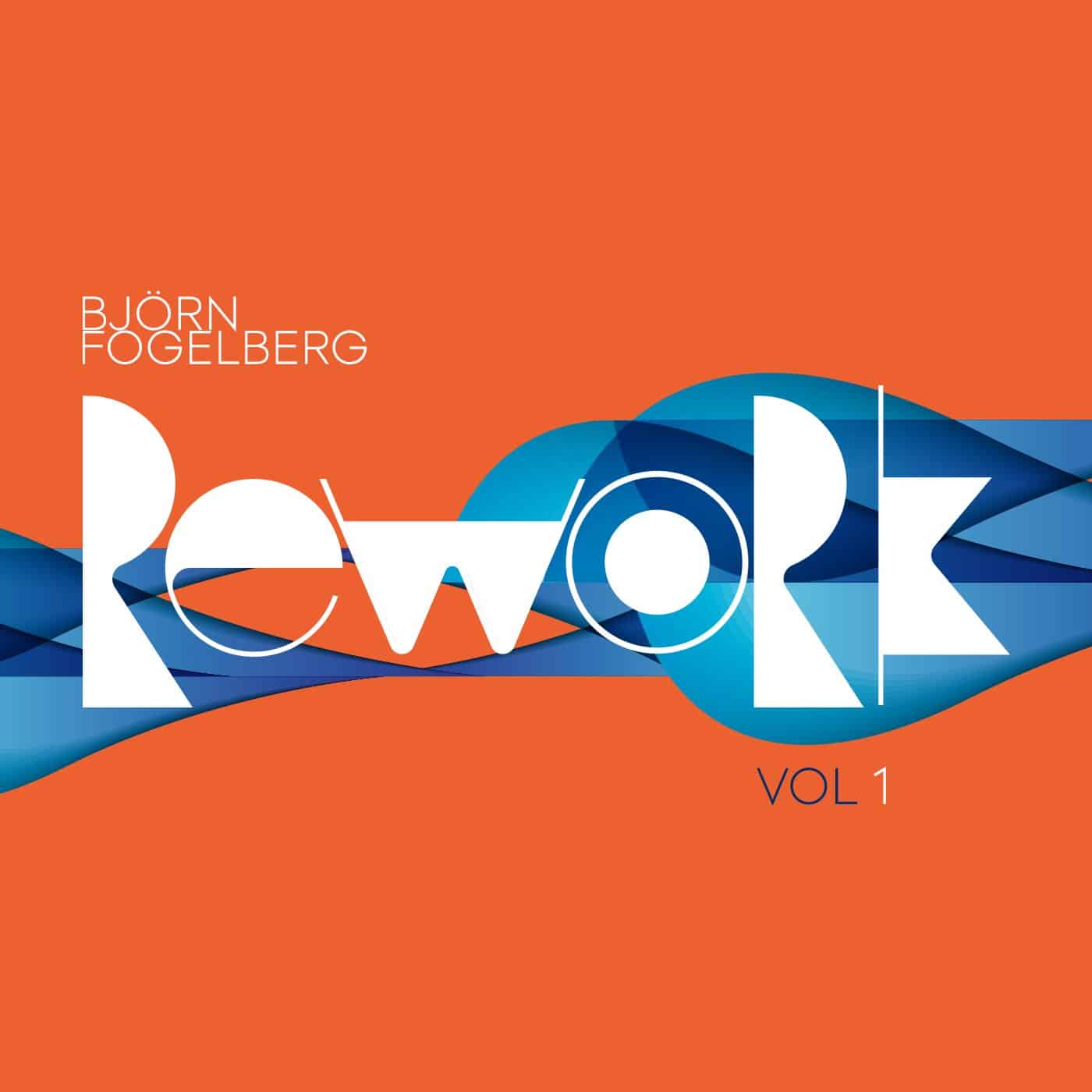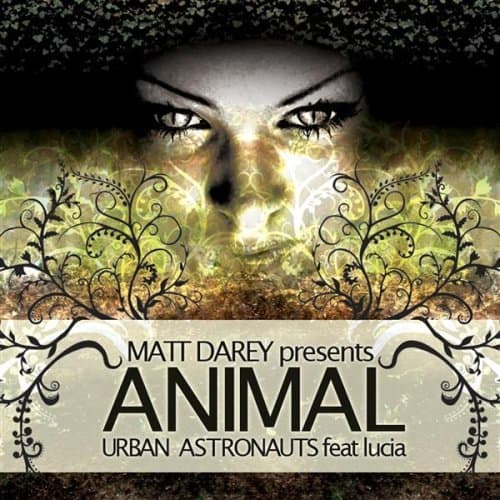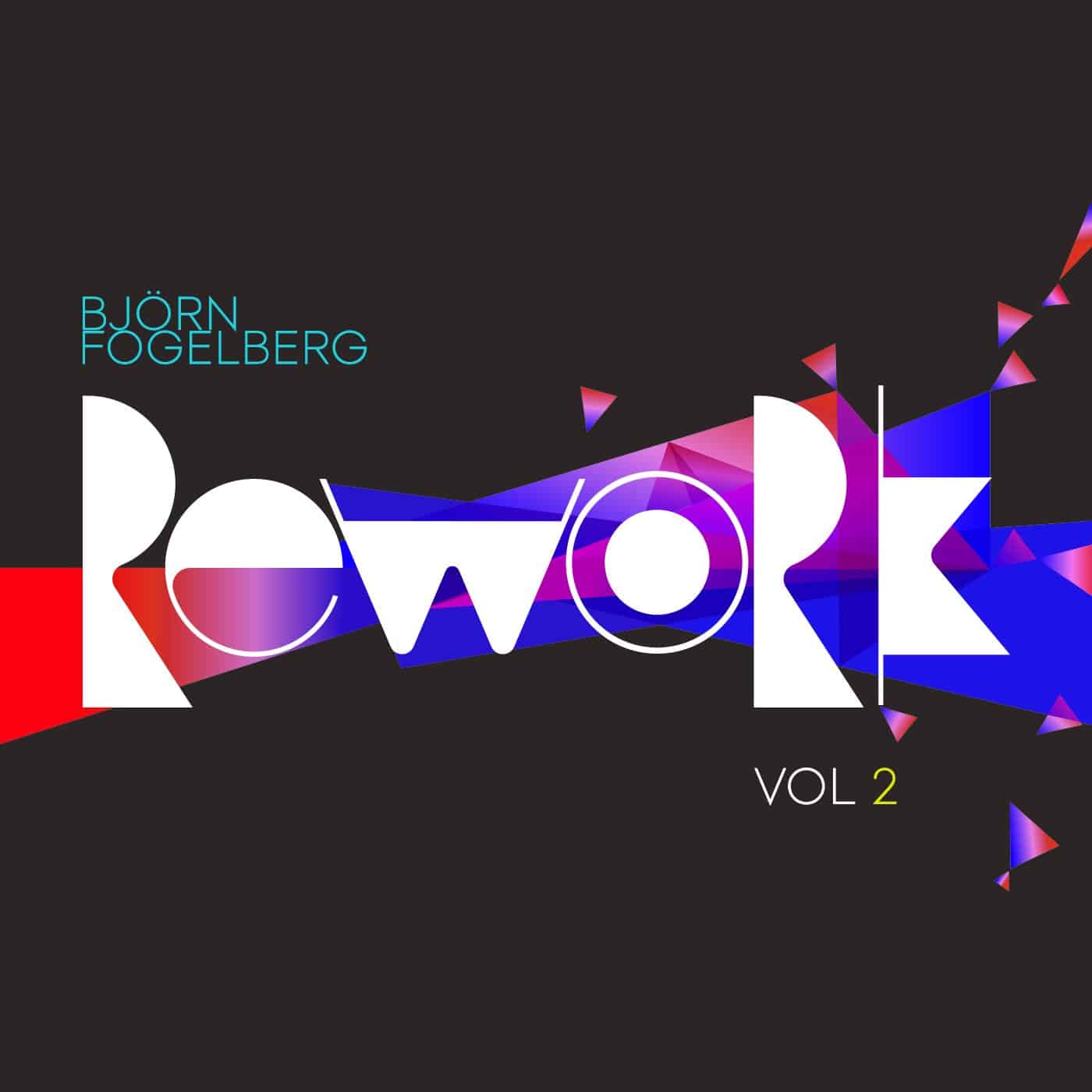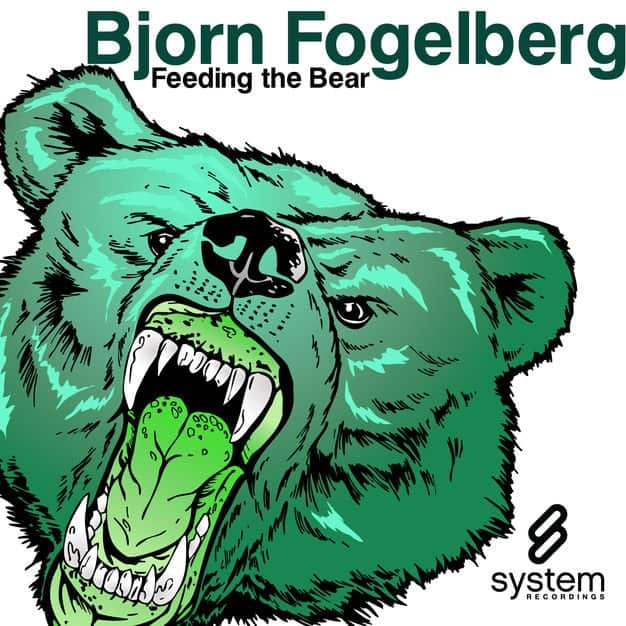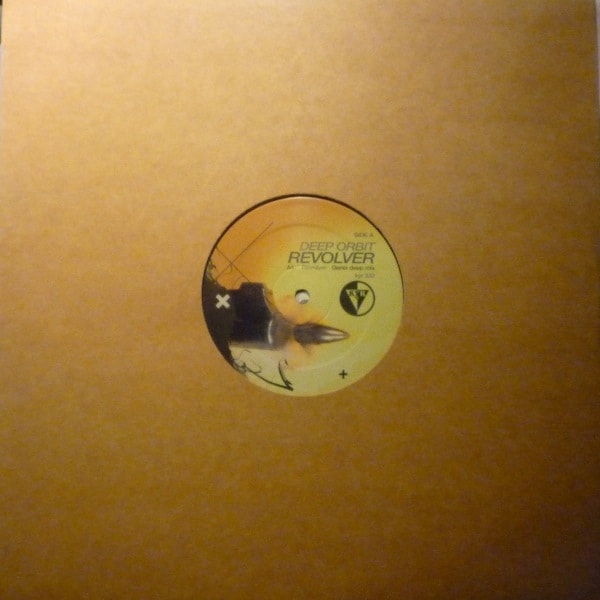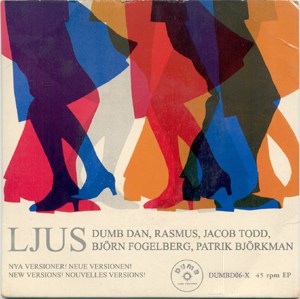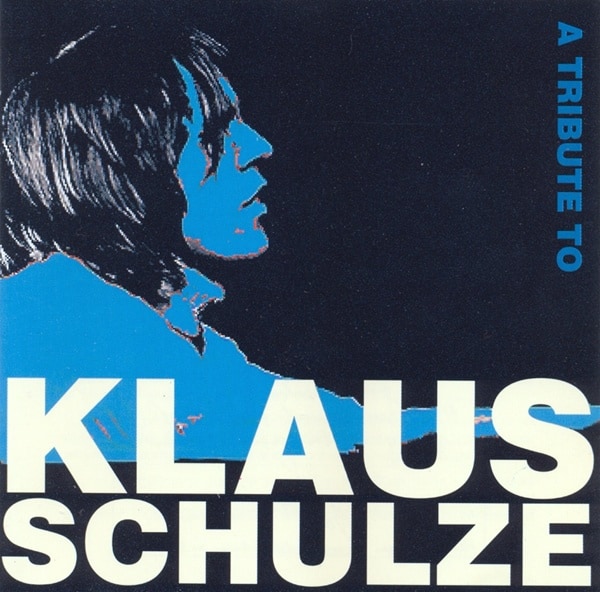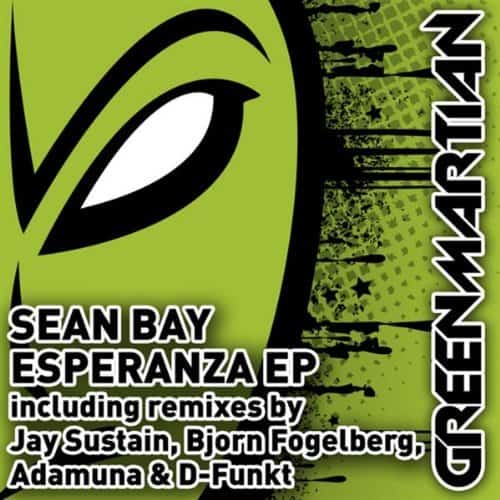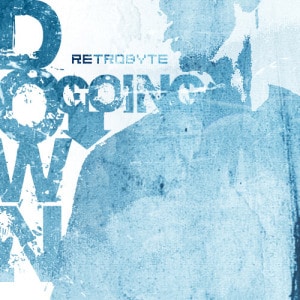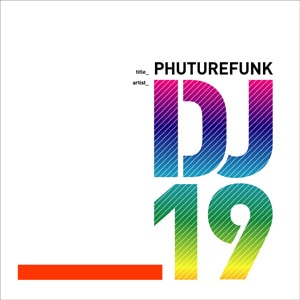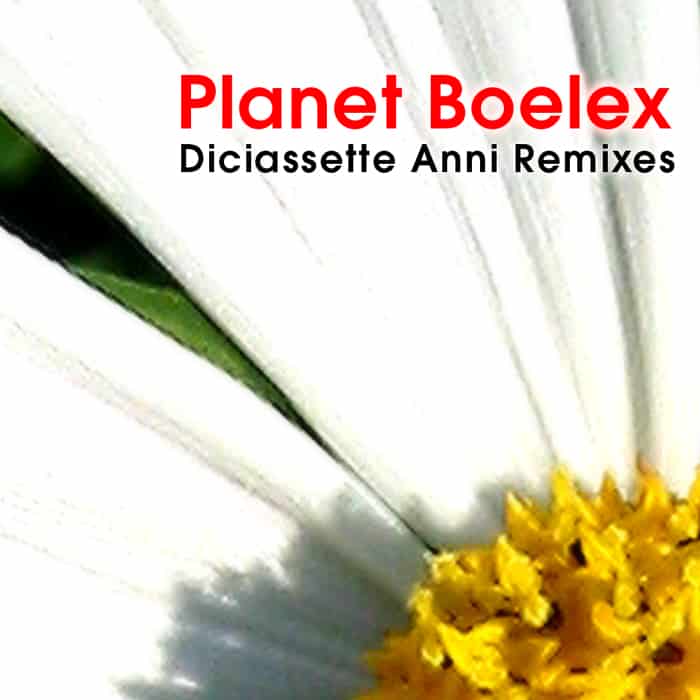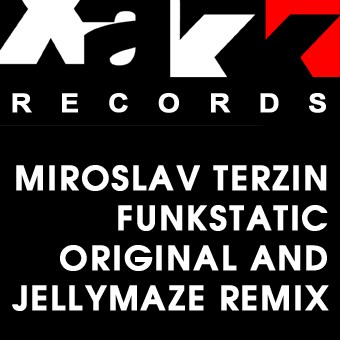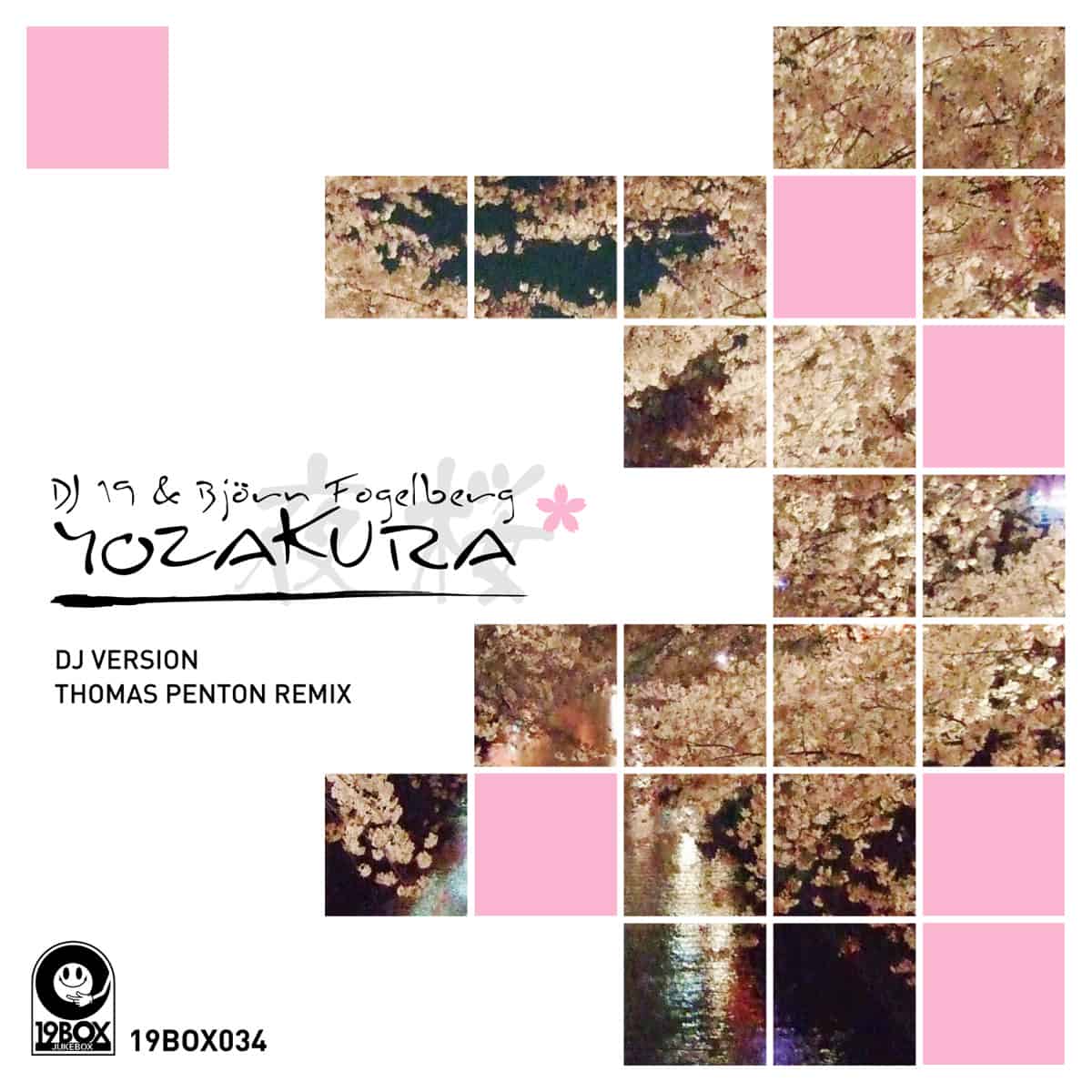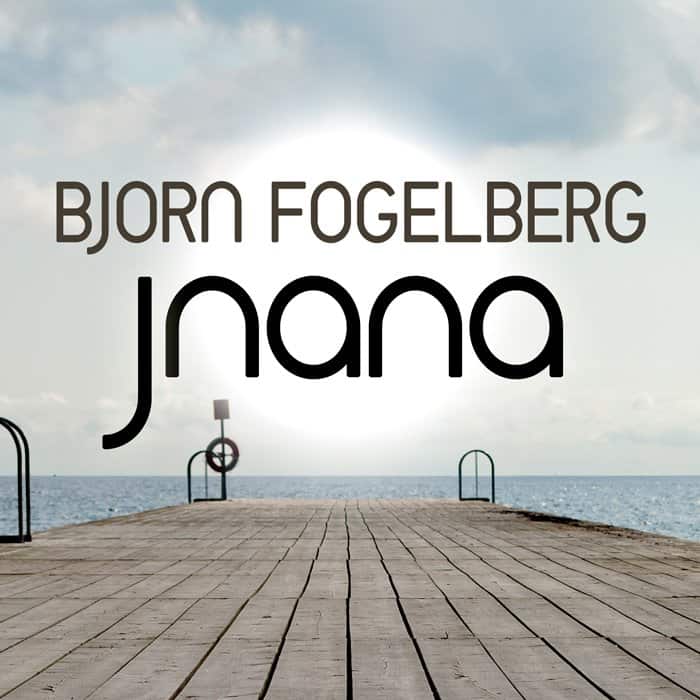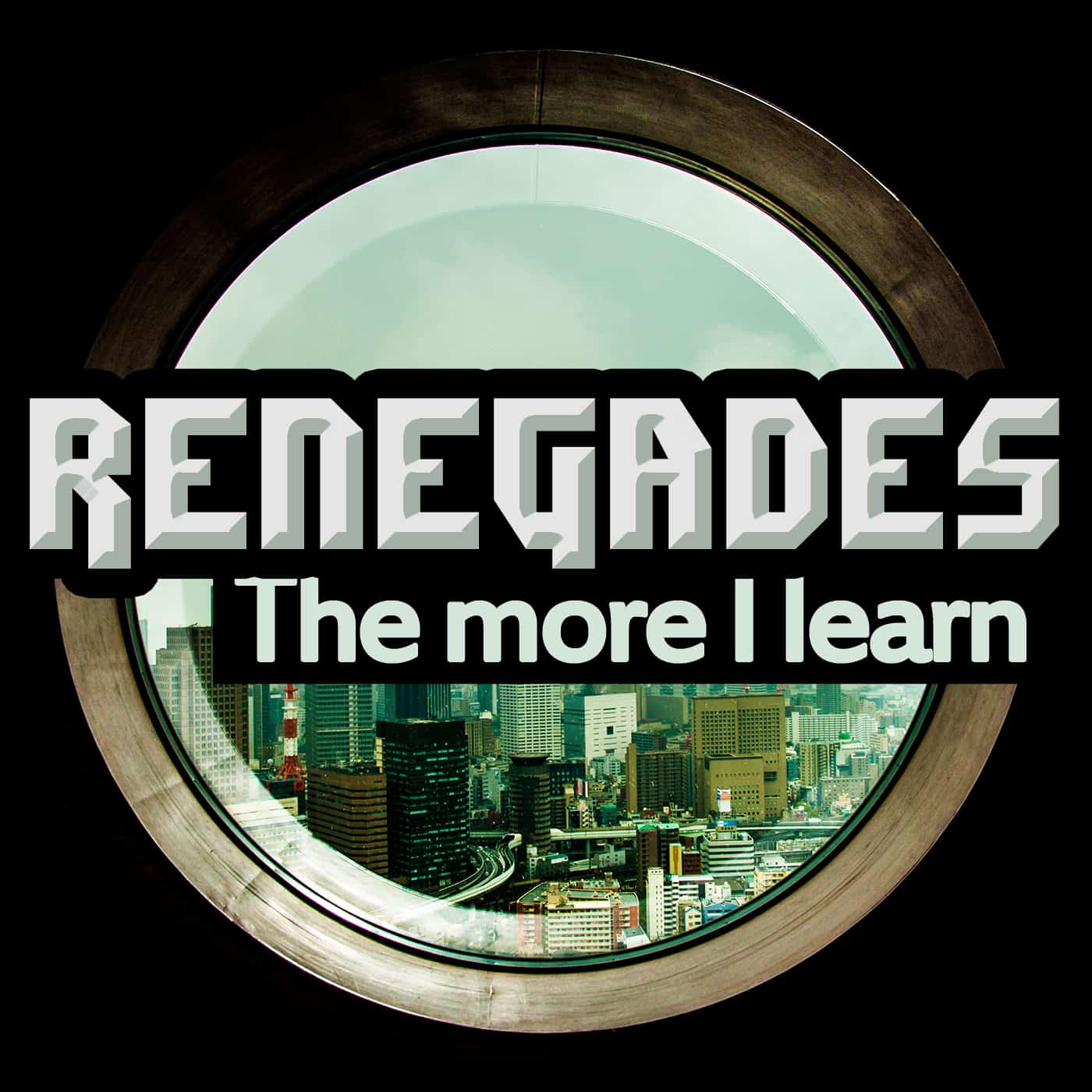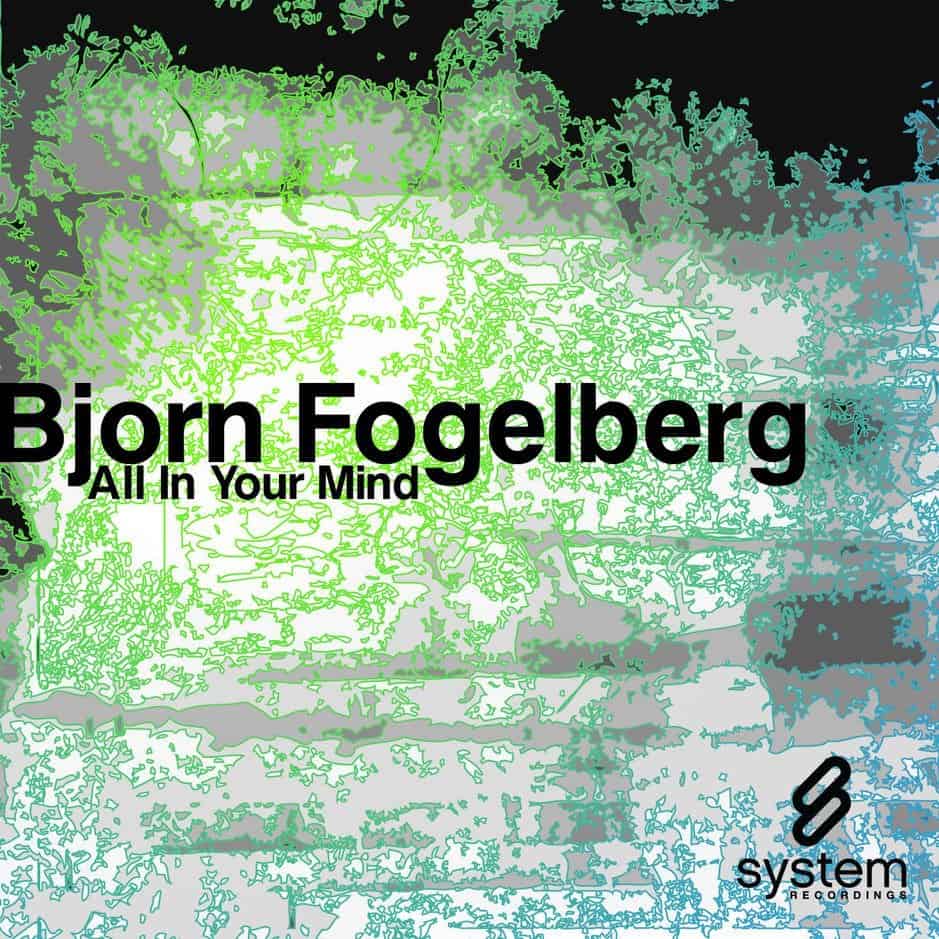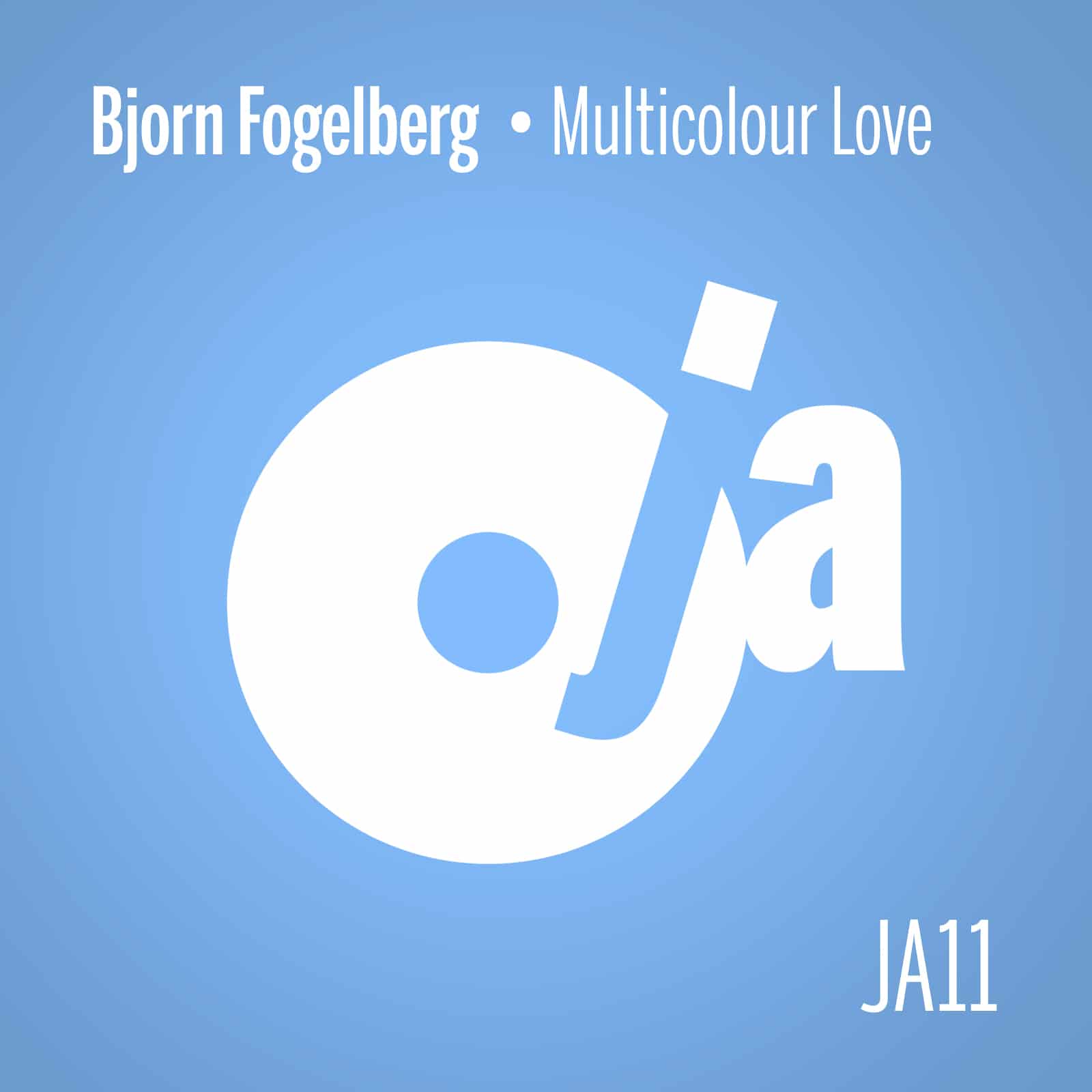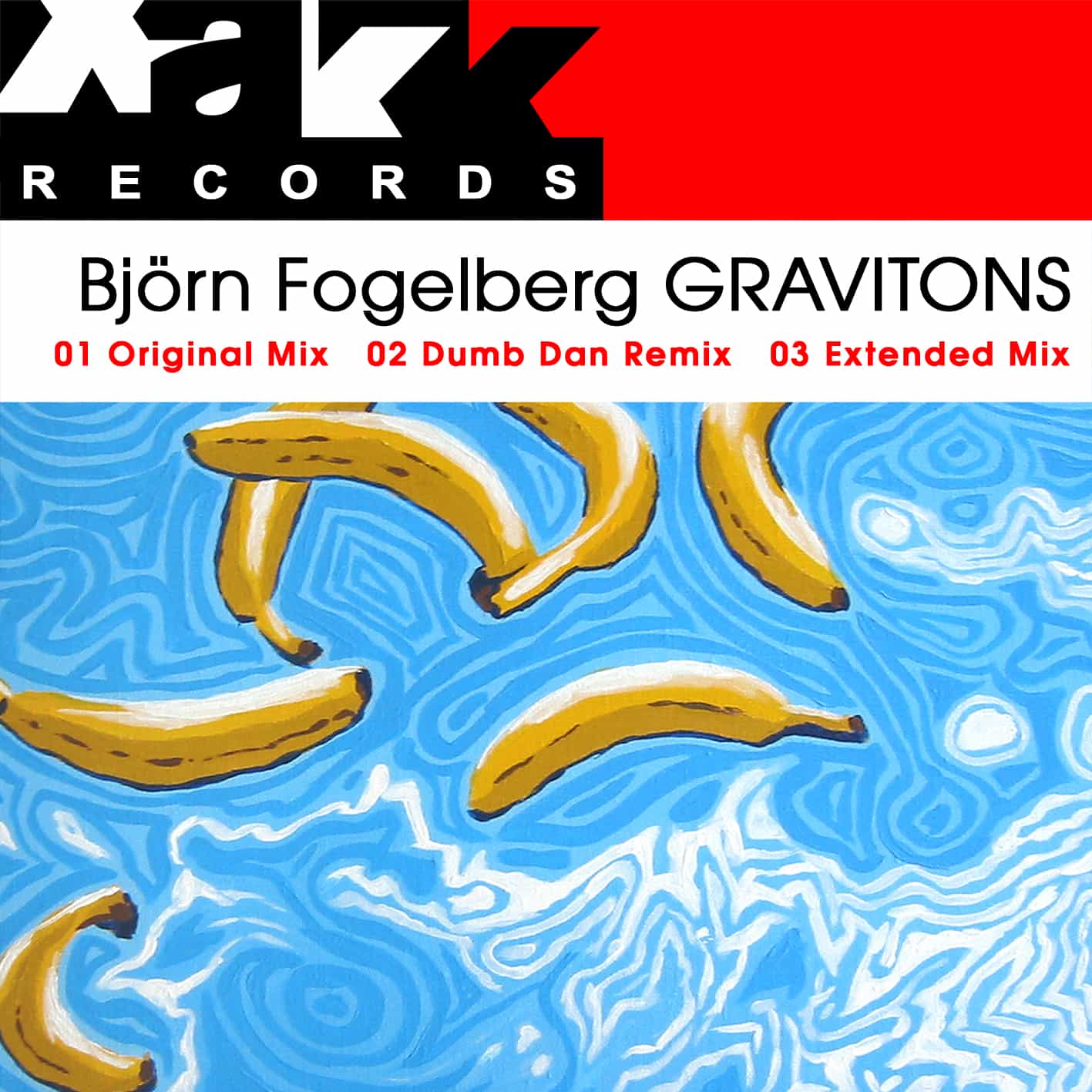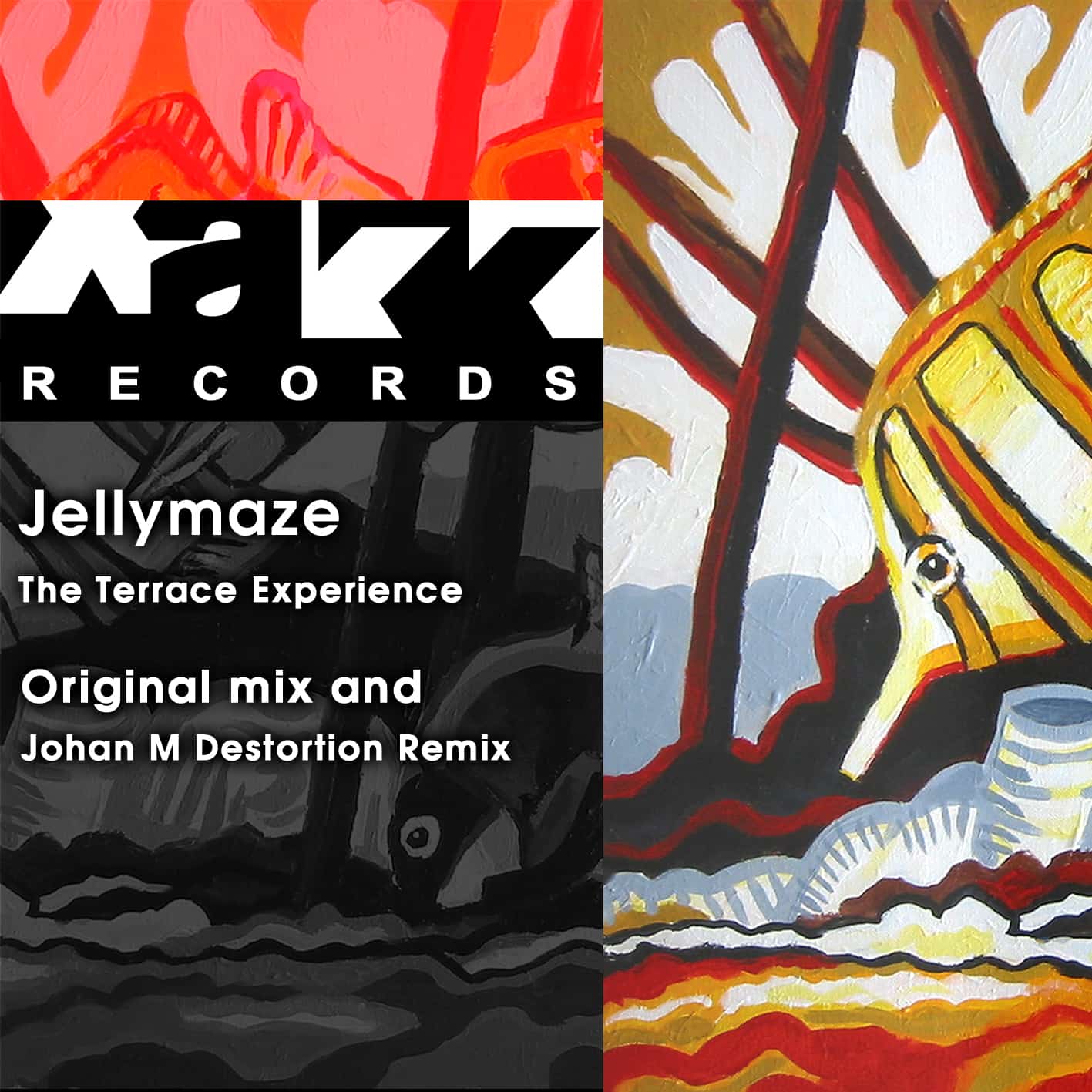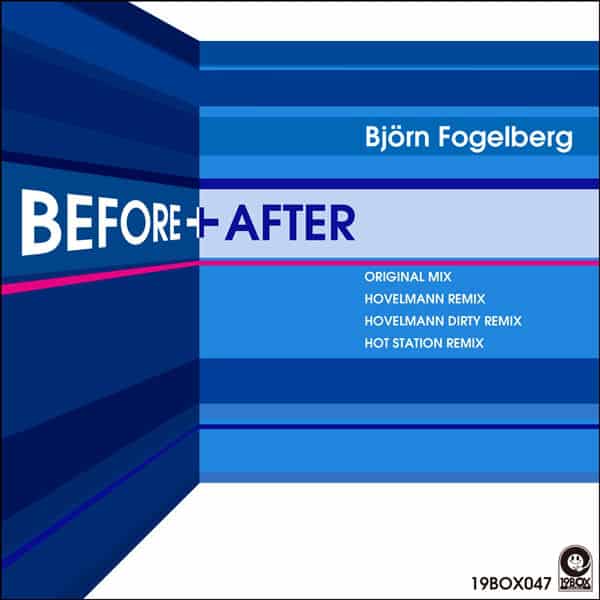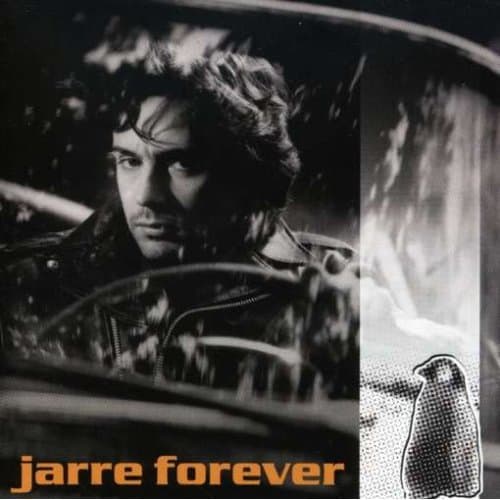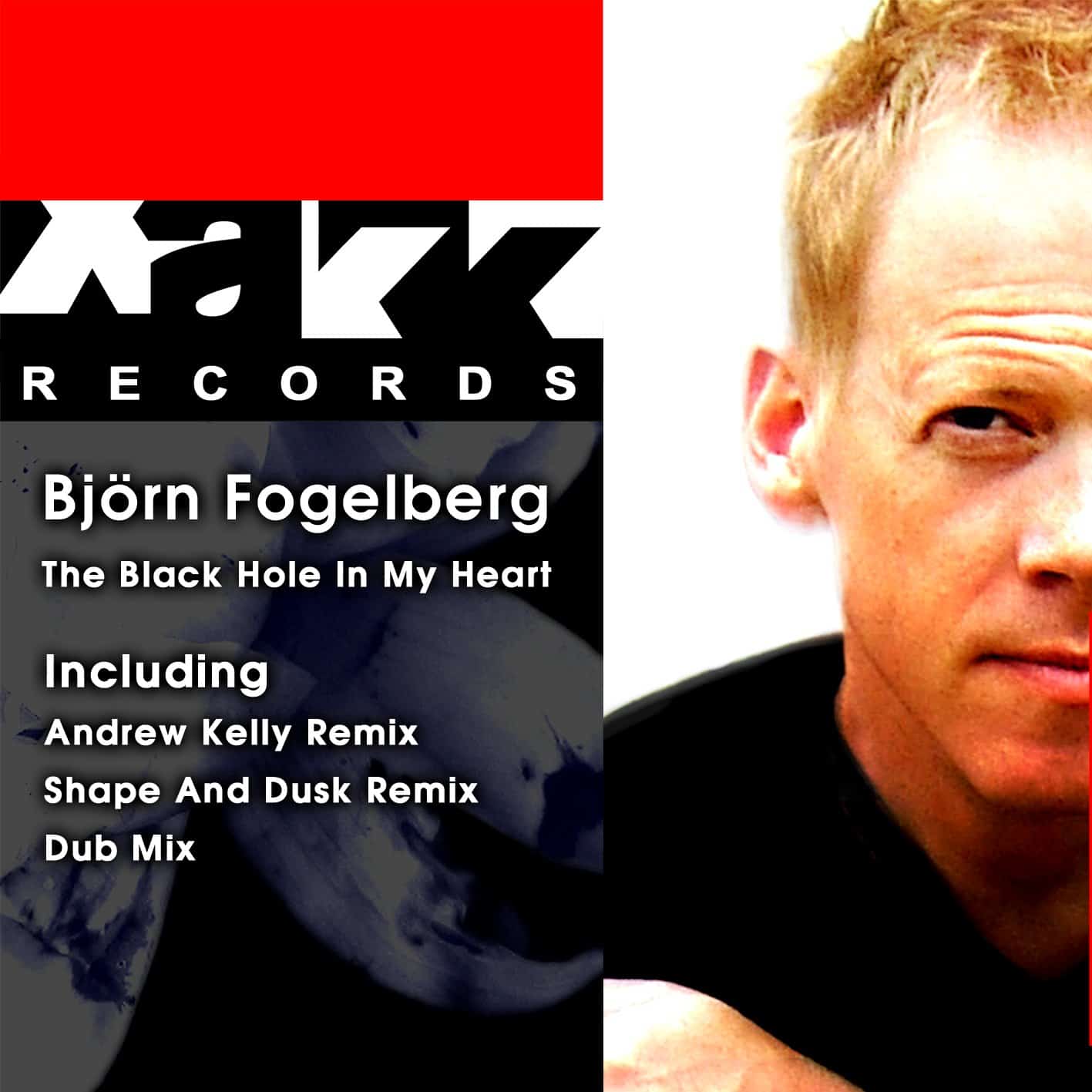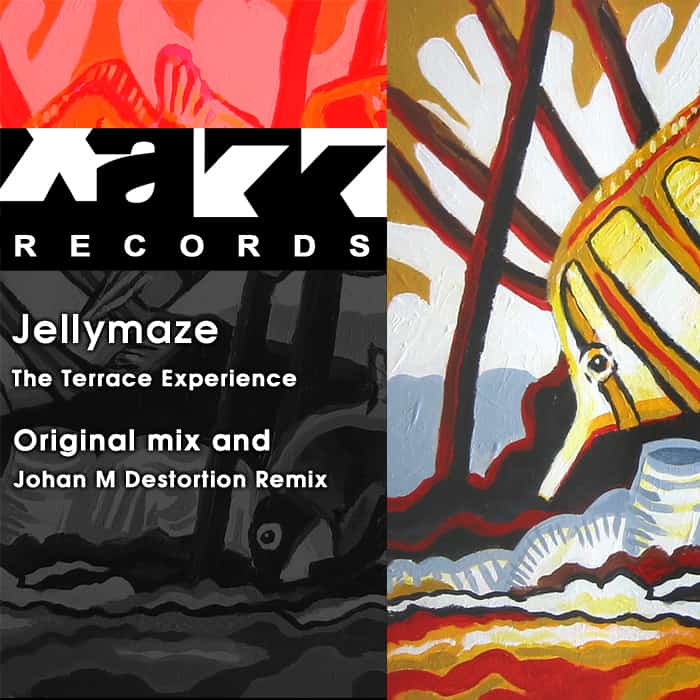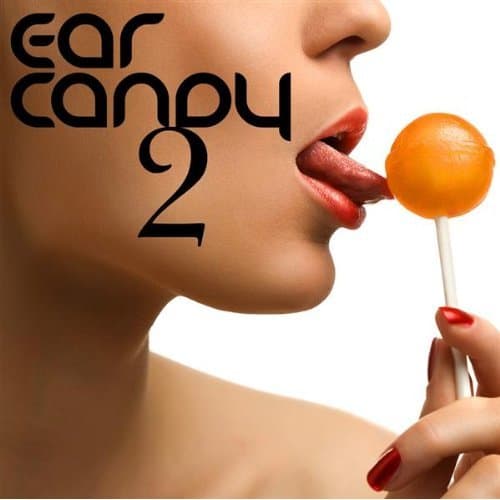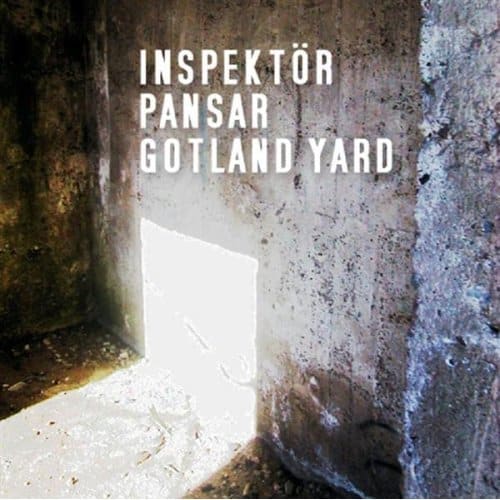 Timeline
1996
My first CD 64 is released independently. It sells roughly 500 copies. The style is still C64 inspired electronica. I start to work freelance as a web designer. www.fogelberg.com is released in Aug 1996.
1997
I can afford to buy some better gear. The Kurzweil K2000, a Mackie CR-1604 mixer and a Sony HR MP-5 helpts to beef up the sound. New tracks are made. A more chill out/ambient/electronica sound is developed. I get a full time job as a web and multimedia designer.
1998
I compose a remake of Klaus Schulze's "Brace Old Sequence" and call it "Brave New Sequence". It is featured on "A tribute to Klaus Schulze", released by Manikin Records. Killer Tweaks 1 CD-ROM with sound samples for Akai is released on Creative Inspiration. "Life in a tube" gets airplay in national swedish radio program P3 Demo.
1999
Second CD "Karooshi Porn" is released on german Ninetysix Sounds. Some tracks like "SixFiveOneOh" and "Quite Derivative" gets plenty of airplay on american chill out stations. The title track gets played on national Swedish radio program p3 Dans. Analoguesamples.com is developed together with old time XAKK friend Stefan Walter. The site is launched in Jan 1999 and becomes a massive success within the electronic music community.
2000
My track "Six wheels on soil" is featured on Chill Out vol 5 (Voyages into trance and ambient), released by Tua Rec. I'm starting to produce more dance related tracks in the genres of Tech House and Trance. I get a new job, this time I'm developing streaming flash presentations for record companies.
2001
I produce a remix of Kylie Minogue "Can't get you out of my head" (XAKK Illegal mix). It gets airplay in national swedish radio program P3 remix. I also do a Ibiza 2001 version of Depeche Mode "I feel loved". I get another job, this time as a web designer working with film, music and computer games. Killer Tweaks 2 sample CD is licenced to and released by three different companies.
2002
My track "SixFiveOneOh" is featured on Voodoo Roux Deux, released on Waveform Records. My remake of Zoolook is featured on Jarre Forever, released by Hyperion Media.
2003
My CD "Karooshi Porn" can now be found on two pay-for-download sites – Zonkmusic and Magnatune. Due to lack of time, money and interest, Analoguesamples.com is sold.
2004
This year saw the boom of so called digital download – buying and downloading music from the net. My music is now featured on six such sites. I also signed a licensing deal with dutch KYR records for the physical release of the dance tracks "Mind your matter" and "Gravitons". And one of my older tracks was used in a documentary by Channel 4.
2005
Many good things happened this year. My music could now be downloaded on iTunes Europe and a growing bunch of other download sites. I made a remix of the track Revolver by Deep Orbit which was released on vinyl and digital. I started a small record label called XAKK Records and released the track "A brand new world" which included an awesome remix by Andrew Kelly. The tracks were supported by many good DJs, like Satoshi Tomiie, Özgür Can, Damian DP, Inkfish and Andrew K.
2006
This year I managed to get my label XAKK Records into Beatport – the most important download site for electronic dance music. Four of my own tracks was released. I remixed four tracks from other artists and I had one track on a mix cd. I got to know so many nice people in the industry this year, and my music was been played by many good DJs, like Armin Van Buuren, Markus Schulz, Matt Darey, Andrew K, Flash Brothers, Fuzzy Hair, Tony Estrada, Shilo, Kevin Shiu, Chloe Harris and many many more…
2007
I released two tracks on XAKK Records – Miroslav Terzin's Funkstatic (incl my remix) and a 2007 version of my own track "The black hole in my heart". I also did some remixes for other labels, tracks which would be released in early 2008 actually. "All in your mind" was signed to System Recordings.
2008
My remix of Matt Darey's new project Urban Astronauts, a track called Animal (Björn Fogelberg remix) was out in early 2008. I also did remixes of Inspektör Pansar – Gotland Yard (on XAKK Records), Jacob Todd – Once Again (on Limestreet), Timo Garcia & Ricky Stone – Driving Olivia (on Sick Watona). My own track "All in your mind" was released in March 2008. It was also featured on a bunch of compilations.
2009
This year I had my second release on US label System Recordings with the track "Feeding the bear". In April I visited Japan and met Japanese DJ, producer and record label owner DJ 19. Later that year we did a collaboration track called "Yozakura" for his debut CD album Phuture funk. My 2008 remix of Inspektör Pansar's excellent track "Gotland Yard" was licenced to and released by uber label Sick Watona on Discomaniacs VI. My music was included on two compilations this year – Ear Candy 2 and Twice as nice 4, both out on System Recordings. Thanks to a digital distribution deal, most of my music could now be found on industry leading download and streaming services like Amazon and Spotify.
2010
One original track was released on JA Recordings called Multicolor Love. I did a collaboration with Japanese Hideout called Hide and seek (19BOX). Lots of remixes was made and released commercially this year. D-Funkt – Electronic Dream (Undermine), Sean Bay – Esperanza (Green Martian/Bonzai), Ricky Ryan – Tokyo Tales (Sick Watona) and Vela – Nobody's Business (JA Recordings).
2011
This year I took a break from making music and focused instead on developing apps for iPhone. Dots and stars and Kids Beads was released. Still two tracks was released, "Inside out" on Sick Watona and "Before+After" on 19Box Recordings.
2012
Back with the producing and I also started writing for the swedish printed magazines MacWorld and Studio. Hovelmann released Paradise on 19Box Recordings and I provided a remix for it.
2013
XAKK was resurrected once more as a digital label. The progressive track Jnana was released. I bought some more equipment for my studio.
2014
The EPs Rework Vol 1 & 2 were released digitally on XAKK. They contained a total of seven reworked versions of older, previously unreleased tracks. I also started to take more mixing and mastering jobs.
2015
I started to work on new tracks for what will be my third full length album. Fogelberg.com got a well needed overhaul as the design was made responsive, to look better on mobile and tablets. In 2015 I also did a lot of mix and master work for the Swedish house label HMWL.
2016
In 2016 the work on my album continued. At the end of the year it was almost done and only I needed one or two more songs. Also I was one of 150 Swedish people interviewed for the book Svensk videospelsutveckling (Swedish computer game development), for my contribution to game development in Sweden from the 50s to the 90s. This was for the 1995 Amiga game Cybergames, developed by myself and Johan Lundin.
2017
I spent most of this year finishing all tunes for my third full length album Focus, which was then released in August.
2018
A year of recuperation and aiming my focus on other things than making music. I re-started my interest in refurbishing and modding old electronics, specifically old Game Boys. At the end of the year I did a massive overhaul of this site with a completely new UX design.