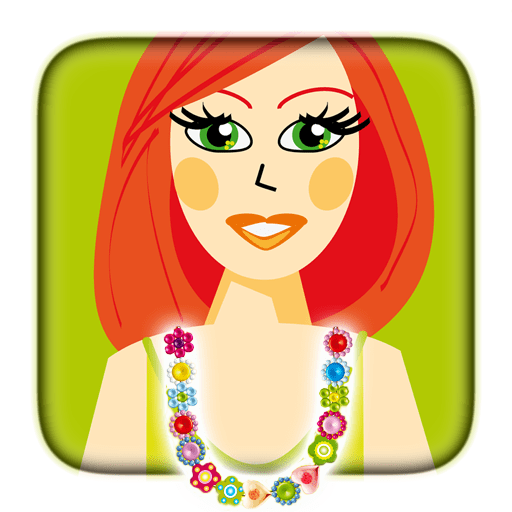 Kids Beads is the name of the secret app project I have been working on together with my sister Eira for a while. After countless hours of late night development, the app is now finally ready for approval on app store.
Kids Beads is a game/pedagogical toy for kids age 3-4 and upwards where you get to make a necklace out of many colourful beads. You can combine the beads however you like and see how it looks around the necks of four beautiful girls.
We haven't set the exact release date yet but hopefully it will be within a couple of weeks. It will be a pay app without any ads. A free light version is planned for later release. Press release, movie, web site etc is under development. Please contact me if you would like to know more.