All my remixes, in one glorious playlist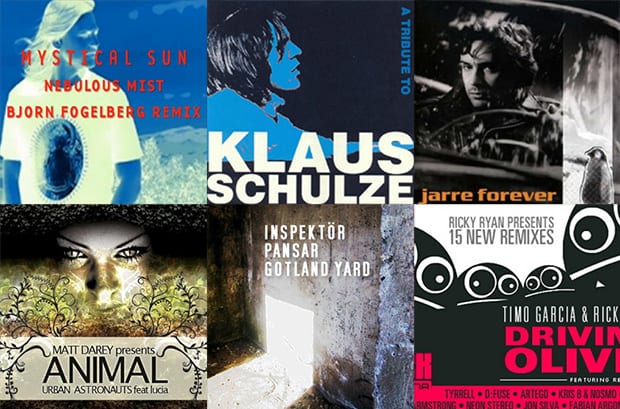 The last couple of years I haven't done much remixing, but looking back the last 15 years or so I count more than 25 of them. Most of them were official, commissioned remixes that were released on CD, vinyl and digital. A few weren't released for some reason or the other and a couple were just-for-fun unofficial remixes.
I just made a playlist that contains most of them. It has my official Klaus Schulze and Jean Michel Jarre covers but also remixes from other artists you might never have heard of (but should).
Which one is your favorite? I know my favorite, but won't tell you.